We offer unique support and workshops tailored to your businesses type/stage
What stage is your business at?

START-UP
Forming your business from the ground up with the end in mind.

GROWING
Prioritise time, capital, people and strategy to meet your growth goals.

TURN AROUND
Your business has hit a ceiling of growth and you want to break through it.

MERGING
You have just bought another company that aligns and you want to make them succeed together.

INFINITE
You want the business to survive and prosper over time.
EXIT
You want to shoot the lights out.
"I had the pleasure of working with Mike as my start up grew into a legitimate business. He helped me take my idea and let it become a sustainable business.
Mike has the ability to help the business owner get out of the business so you can truly see what need to be seen.
Mike gave me the tools to have the conversations in the top end of town which has been invaluable. "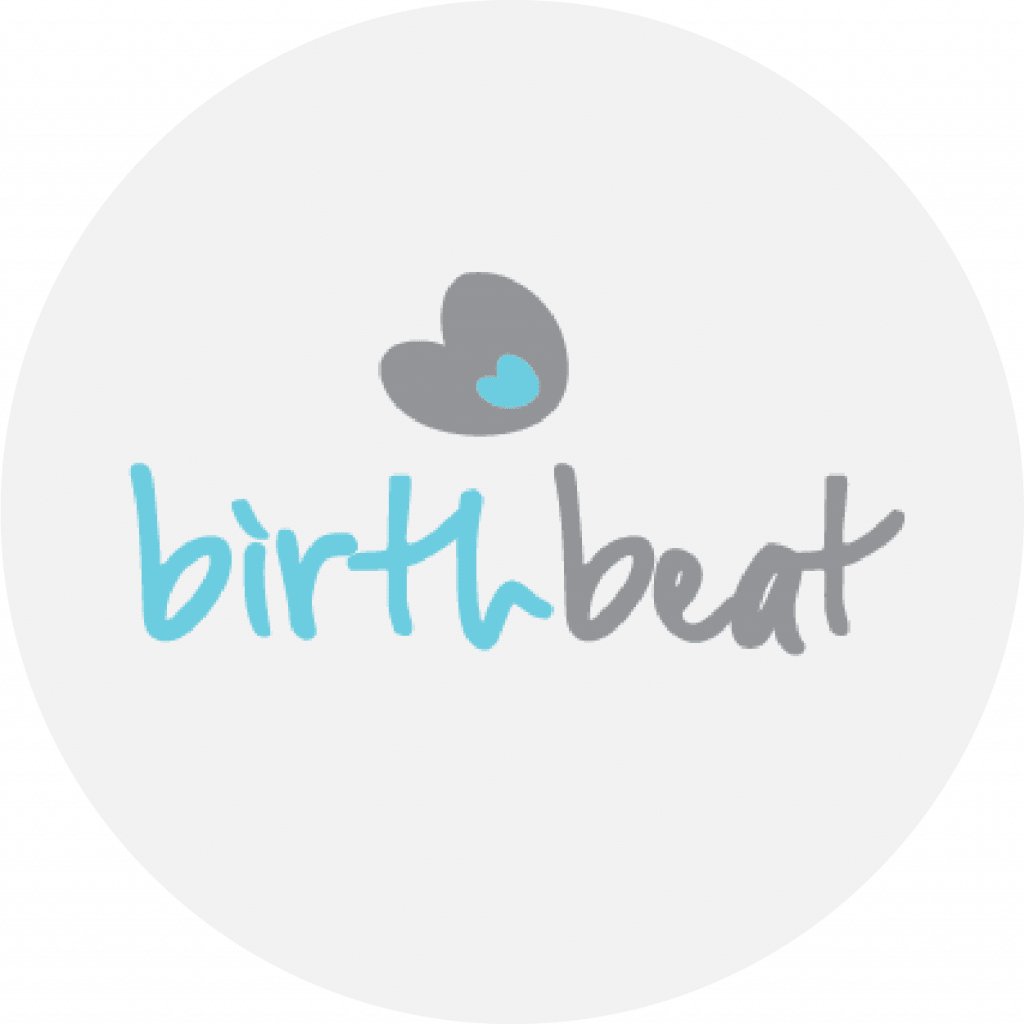 Edwina Sharrock, Birthbeat.
Telstra Small Businesswoman of the Year 2019.
Words from a Growing Business
"Mike Chairs our Advisory Board.  He helped us:
Strategy – Because we all agreed with the strategy there is now no tension.
Clarity – over strategy means we are all clear on where are going – if we act in line with the strategy nobody can get upset.
Decision making is easy – does it line up with our strategy? Where does it sit in our agreed matrix?
Role clarity – defined roles suited to our skillset – just because you are an owner doesn't mean you are the best person to do certain roles.
Being clear on what decisions are made at the board means no one person is hung out to dry.
We have doubled revenue and multiplied net profit by 10."
Mike helped our business grow and helped me achieve my personal goals.
We went on to win awards.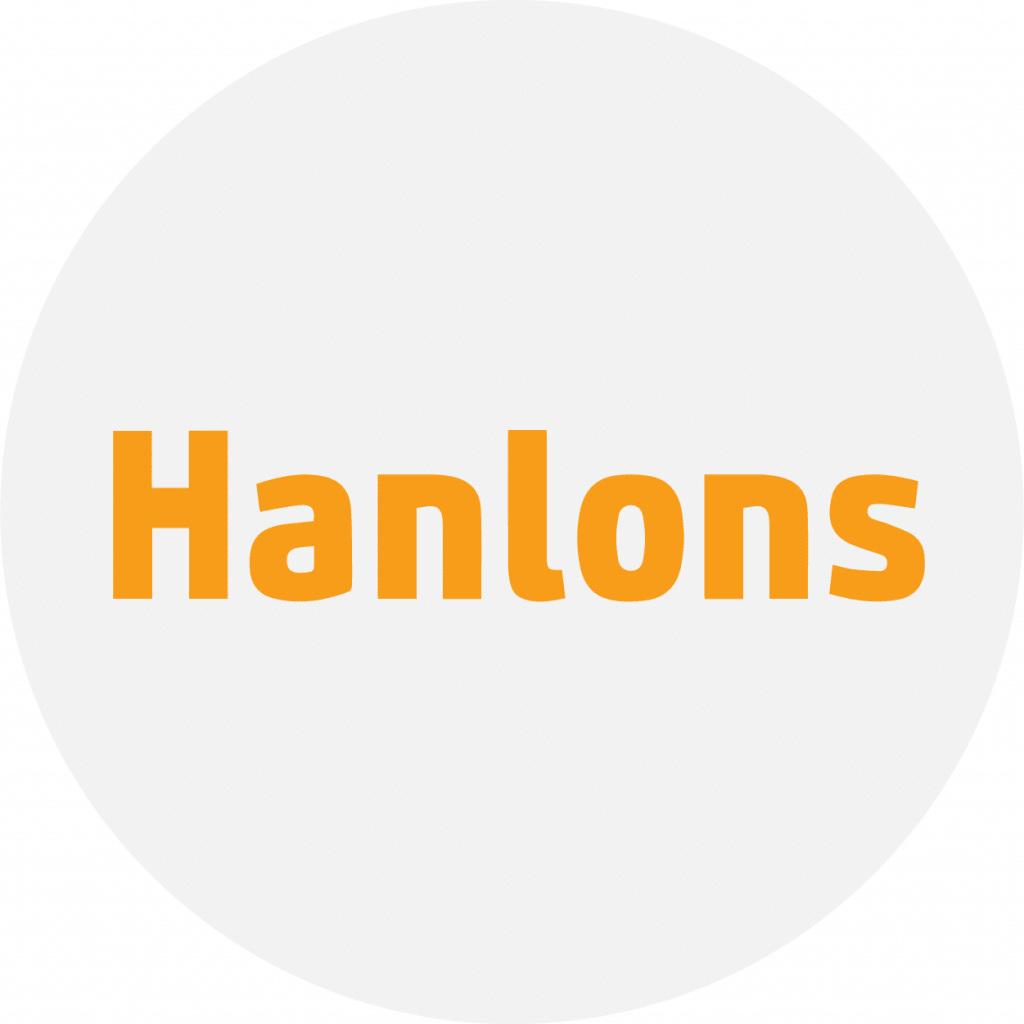 Mitch Hanlon, Hanlons Consulting
He understands the challenges that business owners and business leaders face on a daily basis. The insight that he brings, the connections that he has in the business world, the advice he has provided on strategy and future-proofing my business has been inspirational.
Mike stretches and challenges us which we all need from time to time. Best of all, Mike makes it fun. For anyone who is looking to grow, change or improve their businesses and themselves, I would recommend Mike as the person to assist them to make it happen.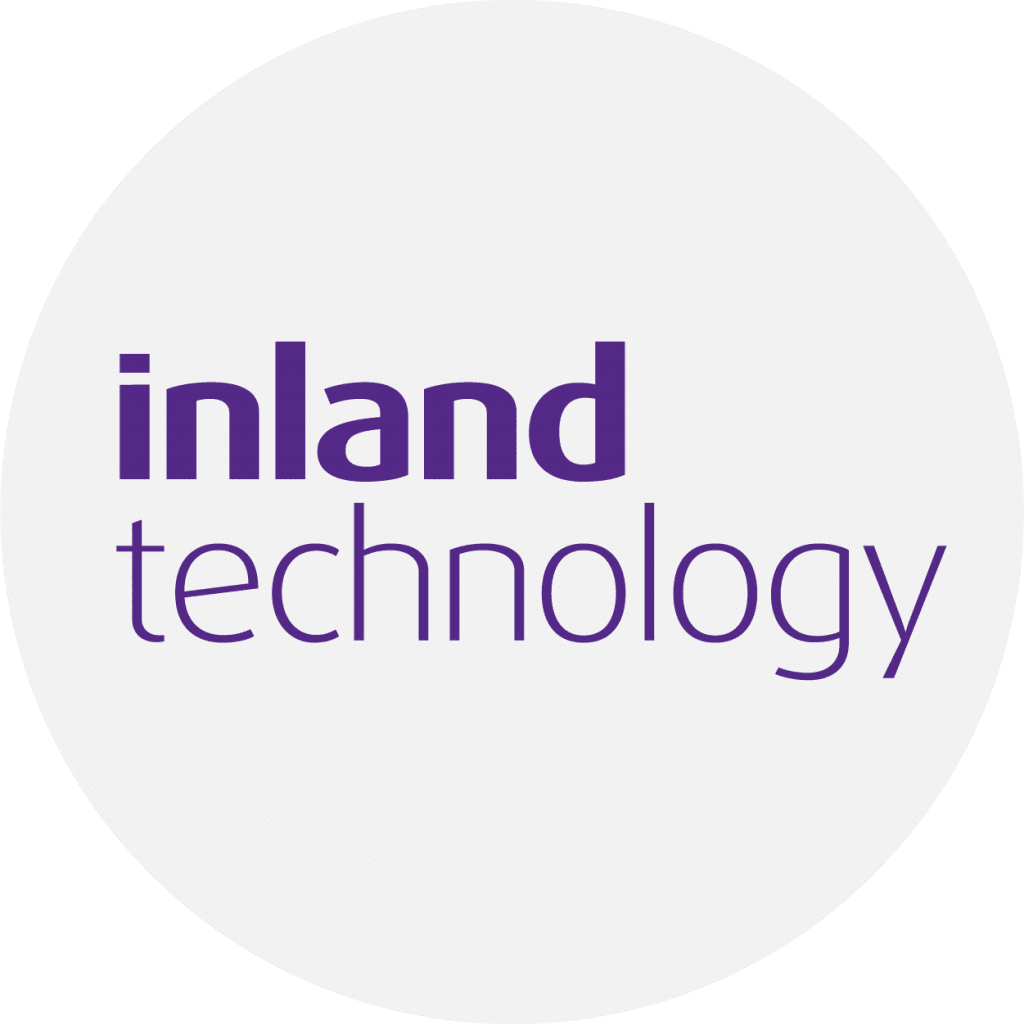 Peter Ryan, Inland Technology
I've had the absolute pleasure and privileged of being mentored by Mike Logan since taking on my role as CEO of Edval Education back in 2018. Mike has been an extremely valuable source of knowledge, wisdom, business advice and experience both during the good times and the hard times. He's always been available and present in mind during our meetings.
Mike genuinely cares for his clients, their business goals and their personal health and wellbeing. I have no hesitation whatsoever in endorsing Mike for leadership coaching and mentoring in the areas of strategy, risk, governance, people and working with boards.
Michael Emmanuel. Edval Education. Sold in trade sale.
I recently sold my Warehouse and Distribution business of 20 years . Mike was instrumental in providing me with the clarity and an objectivity I needed to make such a life changing decision. Mike guided me through the process from start to finish by simply asking the questions that needed to be asked and providing me with impartial advice and support.
The positive impact that this decision has made on work-life balance, family, relationships and my health cannot be underrated, and I'm grateful for Mike's role in this.
Warwick Teale
XL Express, General Manager