Are you the manager who has all the answers?
Do you want to be the business leader who asks the right questions?
Everyone knows why business leaders need to ask questions. Asking questions will create engagement & accountability, business growth and profit. Asking questions is the key to business leadership. Why don't we do it?
Because it's hard.
We all know what to do. We just don't know how. We will show you how to become the Asking Leader. How to ask questions that create engagement and accountability, business growth and profit
The Asking Leader is a mindset. You will see how you can create the mindset for yourself, and in turn your senior leadership team can create the self-discipline to become the Asking Leader.
Becoming the Asking Leader will give you the tools to create engagement and accountability in your teams to achieve business growth and profitability. You will learn to let your team be free to help them meet your goals. You will learn to have more time off, without the business being dependent on your presence.
Sounds great, doesn't it?!
Who will you be working with to make this happen?
Mike Logan and Kim Wethmar are business leaders who have been building meaningful change in businesses for a long time now.
Their diverse yet complimenting skills and experience, ensure you are provided with an all-encompassing approach to create success in your business.
What are you waiting for? It's time to become the Asking Leader.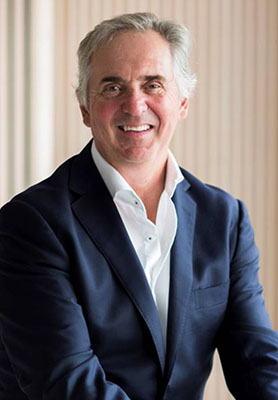 Have you stagnated in your career? Are you lacking personal fulfillment? Need to make some profit?
I can help you.
I am passionate about working with business leaders to learn and grow. To help you find profit and personal fulfilment.
My unique career trajectory from cotton and beef farming, to director and chairman, and now a business coach and mentor… has equipped me with the diverse skills needed to build meaningful change for businesses through The Asking Leader.
One of my greatest personal achievements was being awarded a Medal of the Order of Australia. I was recognised for significant service to primary industry, through rural research and sustainable development programs.
However, one of my greatest fascinations is the idea that business leadership can be best done by asking questions. There is no way that each business leader knows all of the answers in their business. So what is the series of questions we can design to resolve each business challenge – creating engagement and accountability?
That is business leadership. And this is what I want to help you with.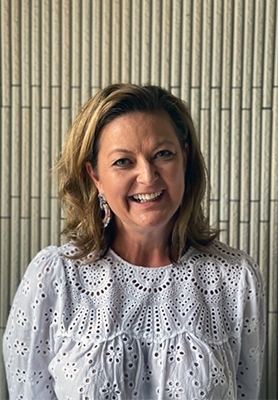 Are you stuck in a rut? Overwhelmed? Loads of great ideas, but don't know where to start?
I've got you!
I will delve deep into your business, working alongside your senior team and board to deliver on your vision.
My communication style is one of seeking to understand in the first instance, listening with intent, and quickly getting to the root-cause of any situation. My grit and relentless determination ensures success, for you and your business!
Personally, I was brought up in Johannesburg, South Africa, emigrated to Australia and built my career from scratch… progressing as a female leader in a male dominated workforce. I proudly scaled the career ladder from General Manager to the C-Suite.
However, it wasn't the titles that gave me career satisfaction… it was the fulfillment of building meaningful journeys for businesses and employees that really got me excited.
Turning a faltering business around from a staff retention rate of 40% to 98%, increasing profits by over 500% and being an industry mentor for up and coming professionals… ignited a passion that made me want to achieve this for as many people and businesses as I could… and so here I am!
I look forward to working with you and your business,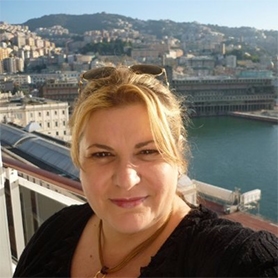 Coach. Consultant. Travel-enthusiast.
From leadership roles in ASX listed travel companies to running SMEs in the scientific and technology space, I've coached and trained thousands of people across ten countries.
​I've helped companies successfully launch new brands, trained teams opening luxury hotels, resorts and restaurants, and worked with start-ups and small-medium sized companies taking their business to the next level. I've managed multiple products, business units and projects, at the same time – everything from niche SMEs to large corporates, from People and Culture to Operations and Technology.
With a focus on people, business culture and streamlining processes, I'm passionate about creating exceptional teams and working with people ready to create a life and business they love.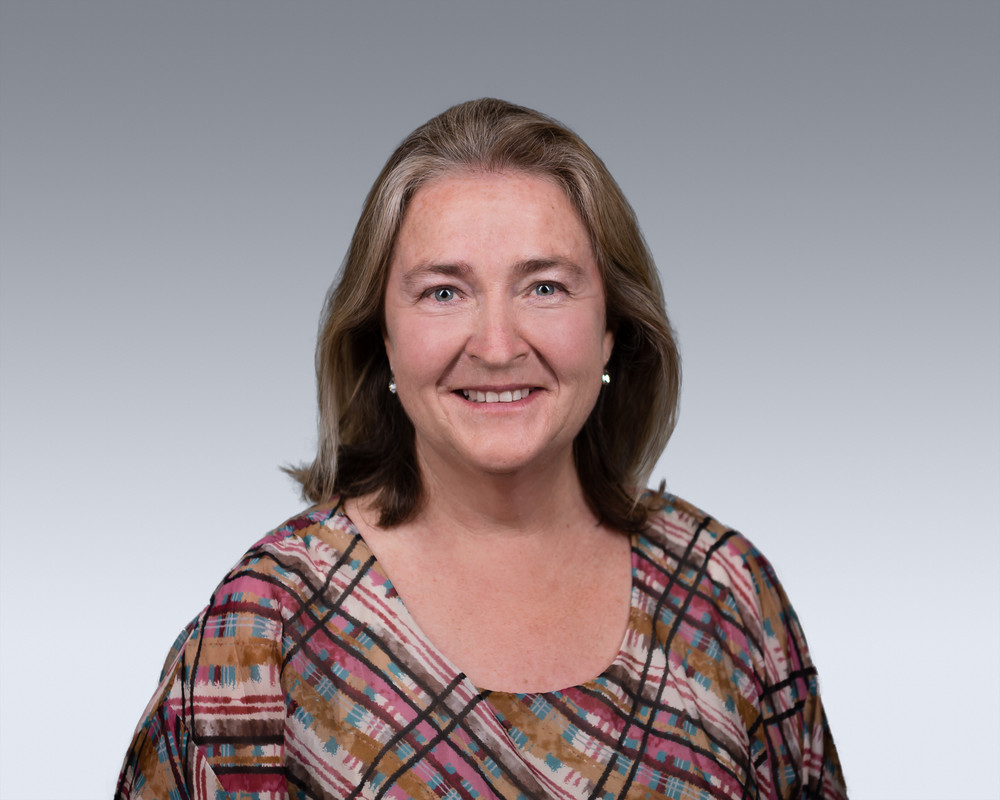 Have you hit a business brick wall? Not sure what direction to take next? Have you got the right team onboard?
Let me help!
I have the experience and qualifications to help you achieve the business success you are aiming for. I am a specialist in business commercial growth & cultural change. With over 15 years' experience in business coaching in both corporate and small business, underpinned by an Accounting Degree, Master in Business Coaching, GAICD and accredited in HBDI (thinking profiles for better performance & results).
My background, growing up on a rural property, taught me to manage unpredictable environmental factors, learning resilience and how to problem solve and diversify at a moment's notice, which has been great experience when coaching businesses.
With research proving a strategic direction aligned to purpose and vision has a direct correlation on business profits, I have aligned my robust and proven processes to focus on your Purpose & Vision, Strategic Direction and High Performing Teams – to achieve success for your business.
"I had the pleasure of working with Mike as my start up grew into a legitimate business. He helped me take my idea and let it become a sustainable business.
Mike has the ability to help the business owner get out of the business so you can truly see what need to be seen.
Mike gave me the tools to have the conversations in the top end of town which has been invaluable. "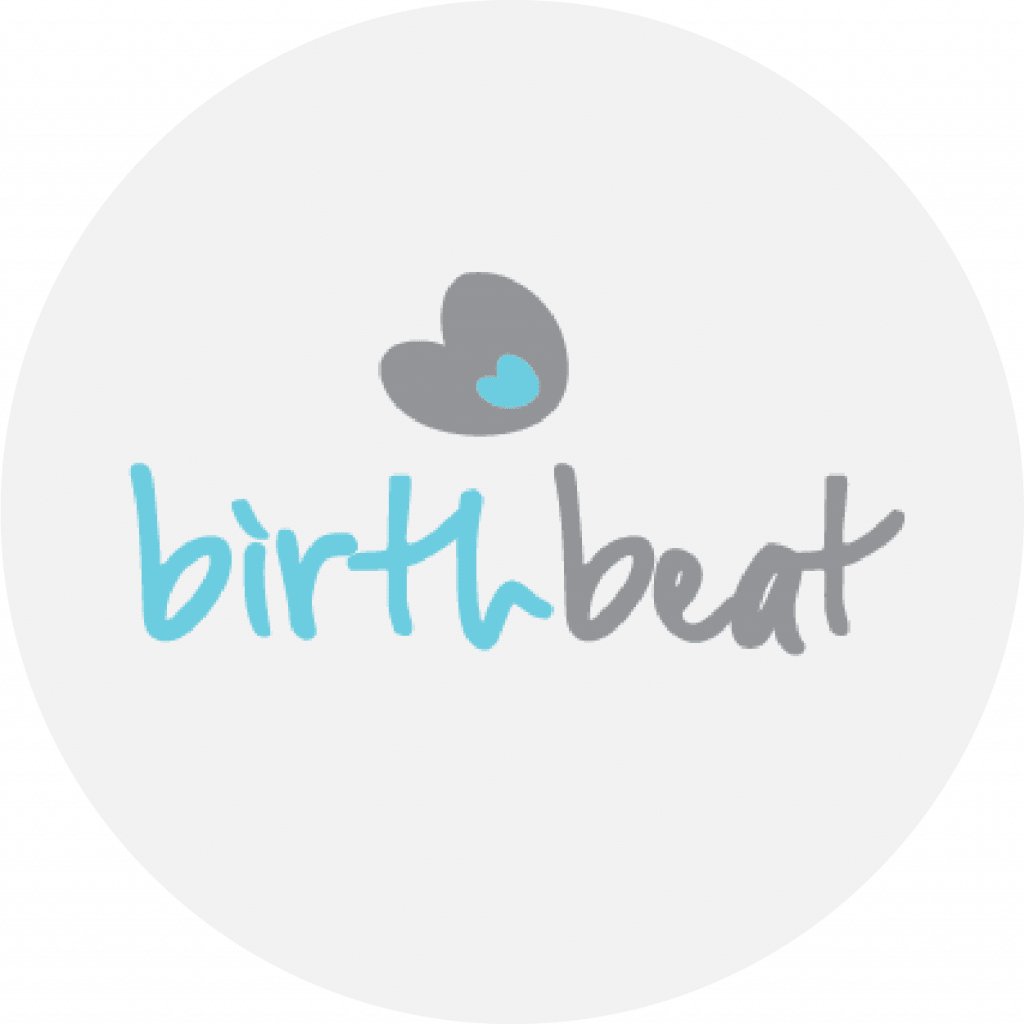 Edwina Sharrock, Birthbeat.
Telstra Small Businesswoman of the Year 2019.
Words from a Growing Business
"Mike Chairs our Advisory Board.  He helped us:
Strategy – Because we all agreed with the strategy there is now no tension.
Clarity – over strategy means we are all clear on where are going – if we act in line with the strategy nobody can get upset.
Decision making is easy – does it line up with our strategy? Where does it sit in our agreed matrix?
Role clarity – defined roles suited to our skillset – just because you are an owner doesn't mean you are the best person to do certain roles.
Being clear on what decisions are made at the board means no one person is hung out to dry.
We have doubled revenue and multiplied net profit by 10."
Mike helped our business grow and helped me achieve my personal goals.
We went on to win awards.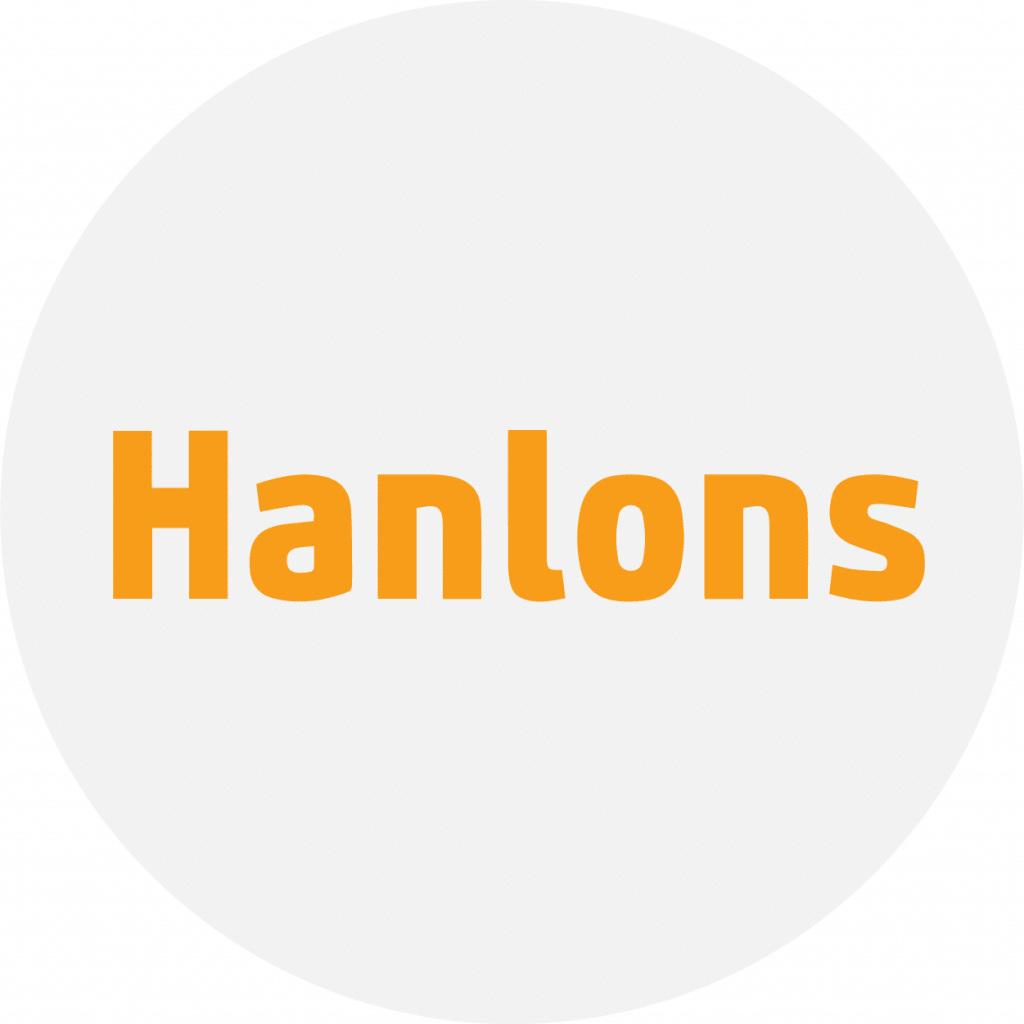 Mitch Hanlon, Hanlons Consulting
He understands the challenges that business owners and business leaders face on a daily basis. The insight that he brings, the connections that he has in the business world, the advice he has provided on strategy and future-proofing my business has been inspirational.
Mike stretches and challenges us which we all need from time to time. Best of all, Mike makes it fun. For anyone who is looking to grow, change or improve their businesses and themselves, I would recommend Mike as the person to assist them to make it happen.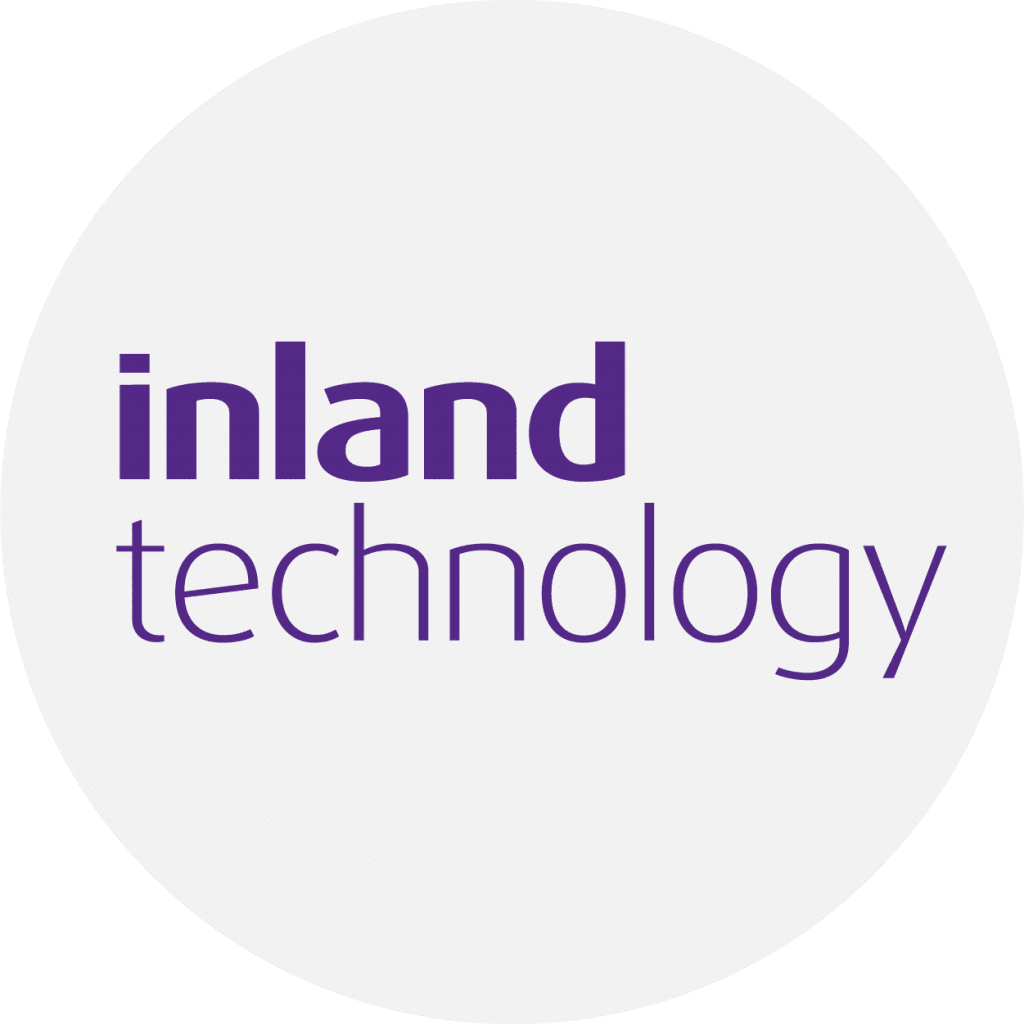 Peter Ryan, Inland Technology
I've had the absolute pleasure and privileged of being mentored by Mike Logan since taking on my role as CEO of Edval Education back in 2018. Mike has been an extremely valuable source of knowledge, wisdom, business advice and experience both during the good times and the hard times. He's always been available and present in mind during our meetings.
Mike genuinely cares for his clients, their business goals and their personal health and wellbeing. I have no hesitation whatsoever in endorsing Mike for leadership coaching and mentoring in the areas of strategy, risk, governance, people and working with boards.
Michael Emmanuel. Edval Education. Sold in trade sale.
I recently sold my Warehouse and Distribution business of 20 years . Mike was instrumental in providing me with the clarity and an objectivity I needed to make such a life changing decision. Mike guided me through the process from start to finish by simply asking the questions that needed to be asked and providing me with impartial advice and support.
The positive impact that this decision has made on work-life balance, family, relationships and my health cannot be underrated, and I'm grateful for Mike's role in this.
Warwick Teale
XL Express, General Manager